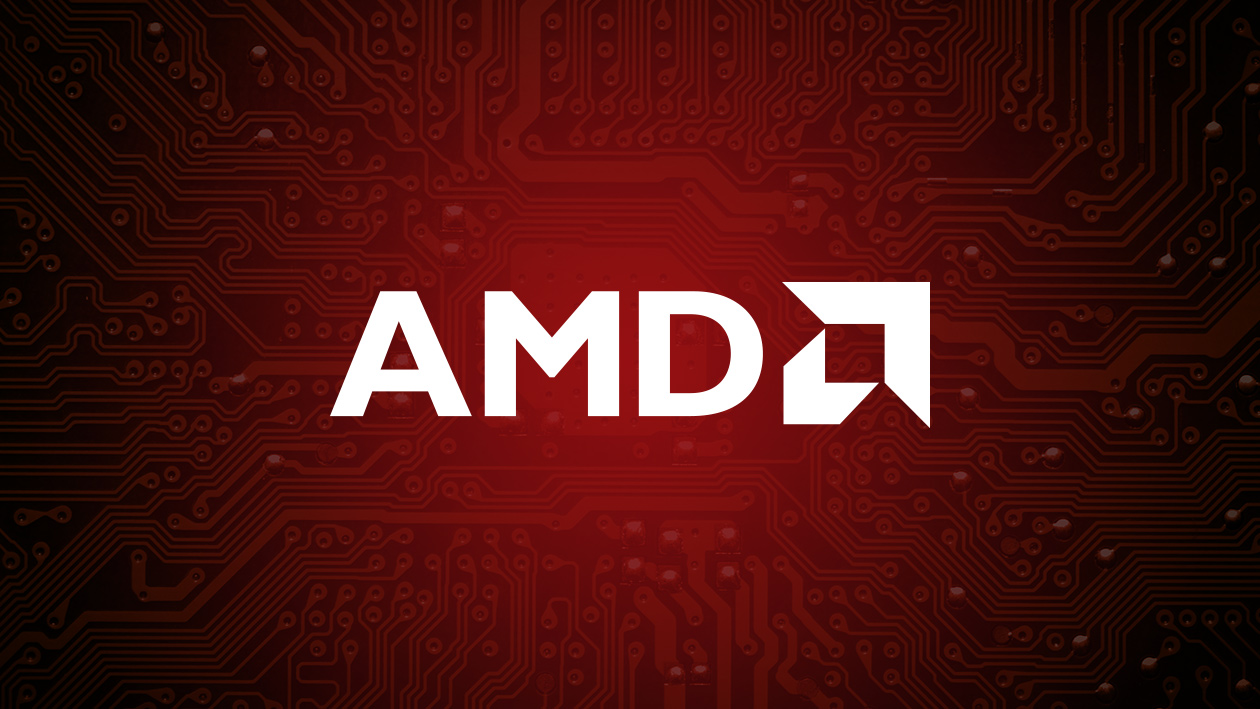 04.02.2019
AMD shares for the week soared by 12%
Last week was a major note for one of the largest chip makers: AMD (AMD) shares rose by 11.76%.
Last Tuesday, after the close of the US exchanges, the company presented a quarterly report. Revenue and forecast for the first quarter were worse than analysts' consensus estimates. However, the forecast for the entire fiscal year coincided with market expectations, which provoked the growth of quotations.
AMD shares are traded on NASDAQ and St. Petersburg Stock Exchange. The median target of analysts on securities for 12 months is $ 25, with the current $ 24.2 (the opening of trading on Monday in the US). Immediate support for the papers is around $ 23.7.