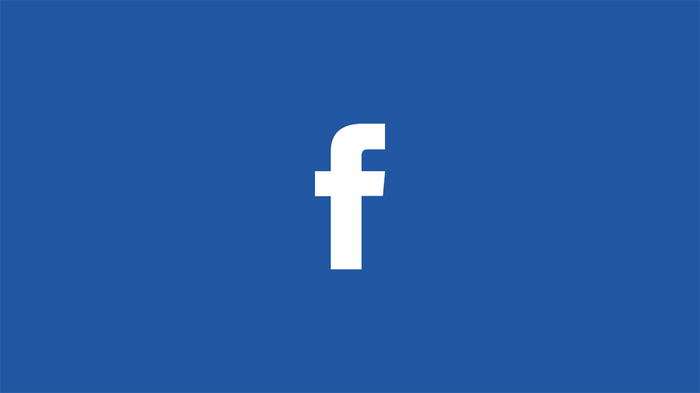 31.01.2019
Facebook pulled up after the report
Facebook, unlike Tesla, exceeded analysts' forecasts and earned $ 6,882 million in net profit in the last quarter, or $ 2.38 per share, which was a record value in the company's history. Quotations reaction was not long in coming: + 11.4% on premarket.
In the fourth quarter, the number of active Facebook users (using the service at least once a month) increased by 9% y / y and amounted to 2,320 billion people, and those who use the service daily became 1,524 billion people (+ 9% y / y) .
The most significant increase in the monthly audience was in the Asia-Pacific region, the number of users increased by 14.4% from the end of 2017. The average revenue per user in this region increased by 16.5% to $ 2.96 over the same period.
In the United States and Canada, which are the most marginal markets for the company, the monthly audience grew to 242 million (+ 1.3% y / y), and the average revenue per user over the same period increased from $ 26.76 to $ 34.86. In Europe, the average monthly audience was 381 million, compared with 370 million a year earlier, with an increase in average revenue per person to $ 10.98 (+ 23.9% y / y).
"According to our estimates, about 2.7 billion people now use Facebook, Instagram, WhatsApp or Messenger every month and more than 2 billion people use at least one of these services daily," the company said in a press release.
Facebook CEO Mark Zuckerberg said: "Our business continues to grow. We have radically changed the approach to managing the company in order to focus on the most important social problems, and we are investing more and more in creating new communication tools that will inspire people. "