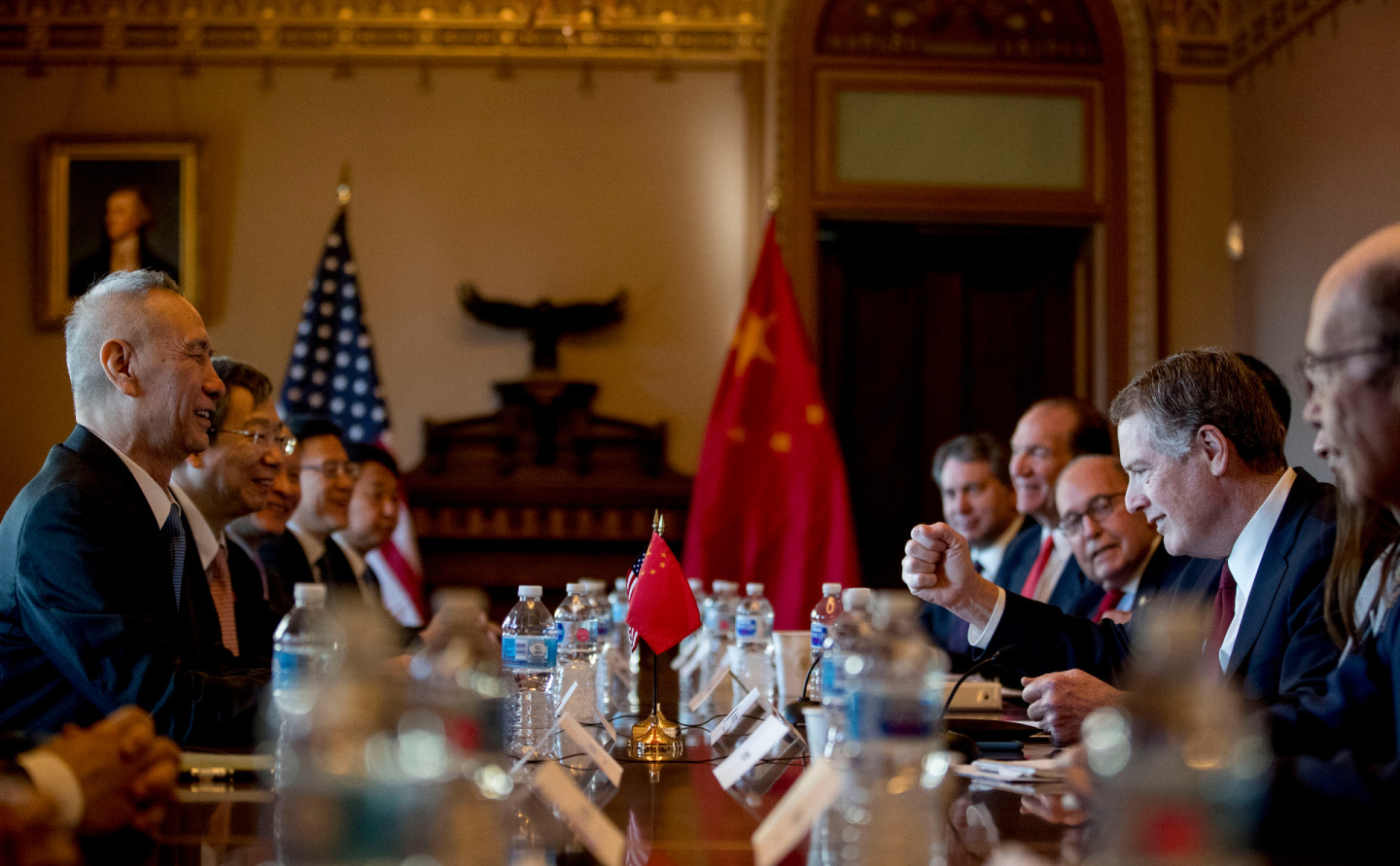 06.02.2019
Mnuchin and Lightheiser are ready to hold talks in Beijing next week.
The WSJ, citing an unnamed source, writes that US Treasury Secretary Stephen Mnuchin and Trump's chief adviser for trade, Robert Lightheiser, are going to visit Beijing next week for a second round of high-level trade talks.
Negotiations will begin immediately after the celebration of the Chinese New Year. This rush is understandable, because earlier Trump had promised to increase the previously imposed duties on Chinese imports in the amount of 200 billion from 10% to 25%. Measures will be taken if until March 2 there will not be a principled decision of trade contradictions.
However, do not assume that the transaction is needed only to the Chinese side. The US economy will slow down in 2019 amid the cooling of China, as well as the entire Asian region. This view is shared by international institutions such as the IMF and the World Bank, and the US Federal Reserve.
Meanwhile, the latest data on the trade balance of the United States and China is surprising. Despite the already imposed US duties on a wide range of Chinese goods in the amount of $ 200 billion, as well as the previously introduced restrictions on the supply of steel and aluminum, the trade balance deficit with China reached a new historical maximum, in October 2018, reaching $ -43.10 billion.